May 16th, 2018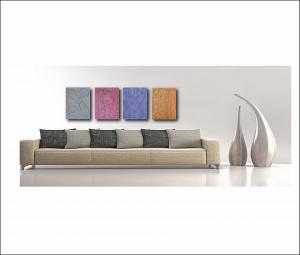 Contact me to purchase the original paintings: gallery@timhovde.com

Description
Title: Pastel Sculpture 1,2,3,4 - (you get four pieces for the price of two!)
Size: 18W" x 23L" each
Medium: Pastel painted on watercolor paper
Unframed Artwork
Room views of artwork on this site are approximate and may not be to scale.

COMMISSIONS: A custom made painting can be created and painted similar to this piece in the size of your choice. Each custom artwork is created in the same unique colors, composition and style. Each commission is unique in its own way and is not a duplicate of the original due to variation.

RETURNS:
*You have 12 hours to contact me for a return. You have 48 hours from receipt of painting to return item
*Buyer is responsible for return shipping non-damaged artwork in same shipping box
*Damaged items: a claim must be initiated by the buyer
*No Exchanges

Copyright Notice:
Tim's artwork is protected by ©TimHovde. Tim holds exclusive rights over his artwork and photography. Any attempt to copy or reproduce his artwork, online or other will be legally prosecuted by law. Sale of artwork does not include the sale of copyright. All rights reserved.